Let's Talk! English is not a self-guided language learning platform. A language teacher or tutor is needed to assign, activate, review and grade activities for the students or language learners.

By Fabian Klein
Date of Creation: 2020-07-09
Last Update: 2023-02-15
Let's Talk! English is our interactive curriculum developed by teachers for teachers and specifically designed to complement our digital language teaching platform SmartClass.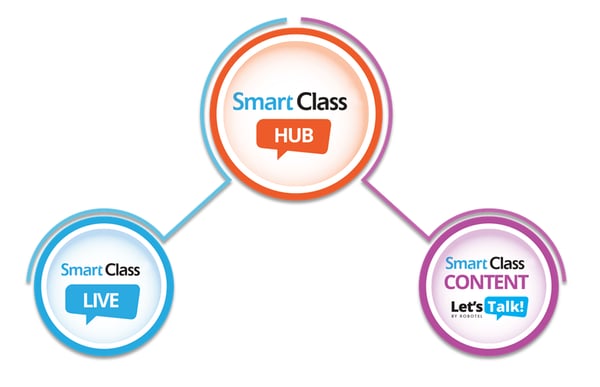 SmartClass is a teacher-centric solution as our mission is to support language teachers with innovative tools to help students improve their overall language skills and to actively communicate in the foreign language.
So if you are an individual teacher, you can acquire a SmartClass license to teach your students. Here is our price page to give you a clearer idea of our products and pricing plans.