The process is quite similar to the version before. But the new interface presents a few changes.

By Melissa Arndt
Date of Creation: 2020-03-17
Last Update: 2023-02-15
First of all, Click on the Add Class button in the upper-right. When you do this, the pop-up panel shown below will appear: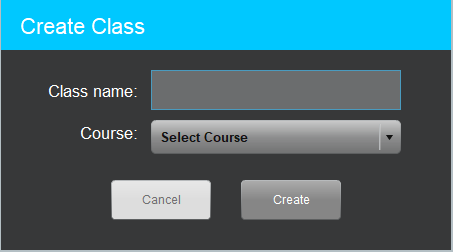 Before creating a class, you must first select a course from the drop-down Select Course menu. When you are creating your first class, you will also need to create the corresponding course.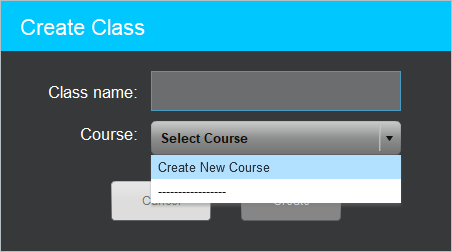 Create New Course
Click on the Create New Course option in the drop-down menu. You are prompted with the pop-up window shown below.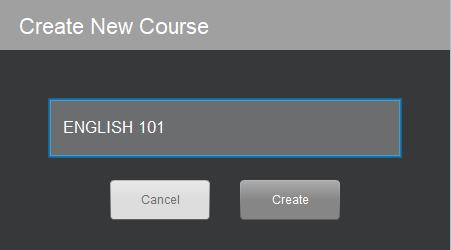 Fill in desired Course Name field, and then click on the Create button to create the new course.
Create New Class
This will return you to the now-modified Create New Class panel. Enter the class name in the Class name field.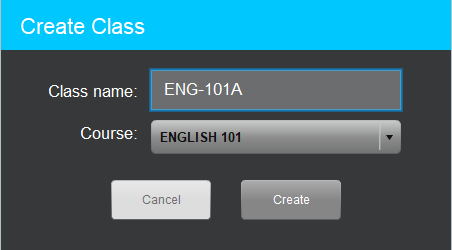 Click on the Create button to finish your work.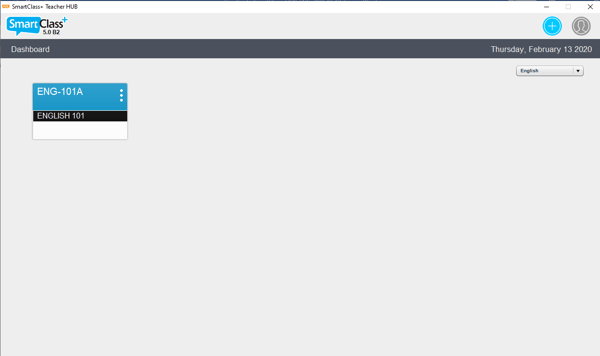 You can continue to add new courses and new classes.