Explore a few helpful tips on how to review student work in SC HUB that help you to get started with the language learning platform.

By Veronika Czimmermann
Date of Creation: 2020-07-18
Last Update: 2023-02-15
Review Student Work Tip #1
To review your language activities, select the classroom you want to review activities for, then navigate to the Review Work section.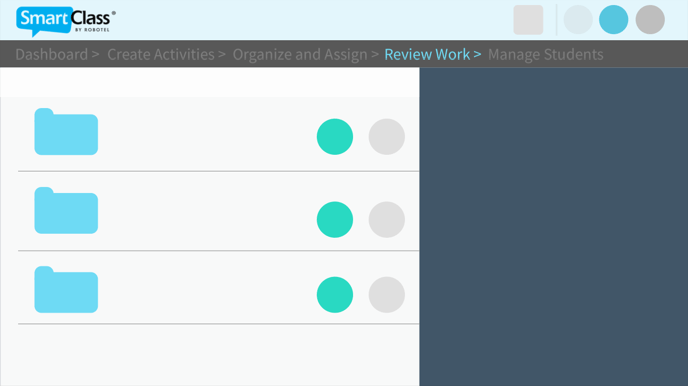 Review Student Work Tip #2
Click on the student name to see the student performance overview.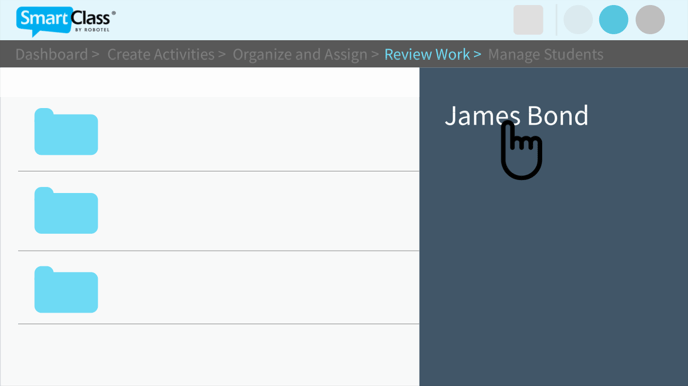 Review Student Work Tip #3
Open an activity and click "Select Student". A white dot next to a student's name indicates they have completed this activity. Once a grade for this activity is given to a student, it will appear on this view as well.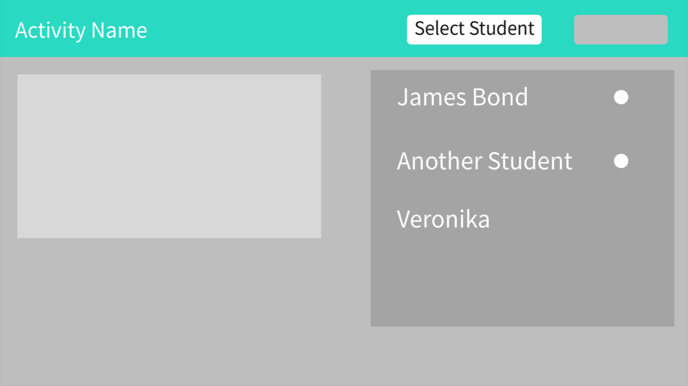 Review Student Work Tip #4
The "Grade" button allows you to give feedback and edit any system-given grades. Click "Save" to share your feedback with your student. Use the red "REC" icon to record an audio message for your student, and click "Save" when finished.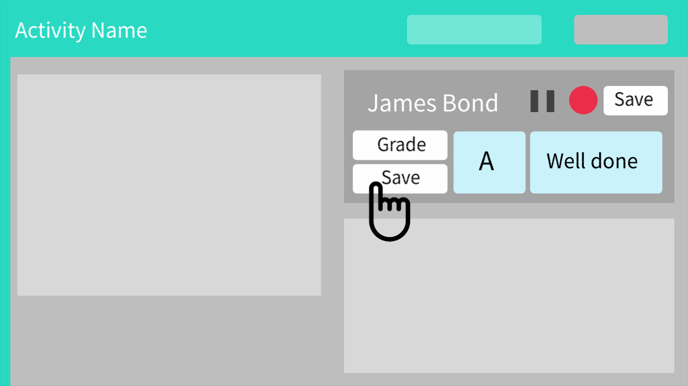 Organize and Assign Activities Tip #5
Hide a folder from students by changing the green icon (available) to red (unavailable).